The San Diego Children's Coalition establishes fun and exciting committees to search out, assist, and promote organizations and their activities in their respective field of
hot milfs
expertise or interest!
Committees are made up of caring individuals and leaders who have a passion to make a difference in their community. All are welcome to participate and join one of our committees! Not only will you make a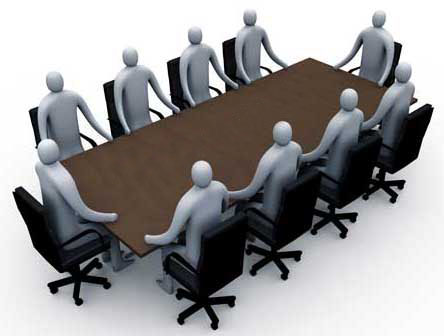 difference, but you'll make some great friends and
milf porn
networking connections in the process.
Please, come join us on one of our many Children's Coalition committees:
Please contact us for more information on how to get involved, become a member, or join an advisory committee.